What & Why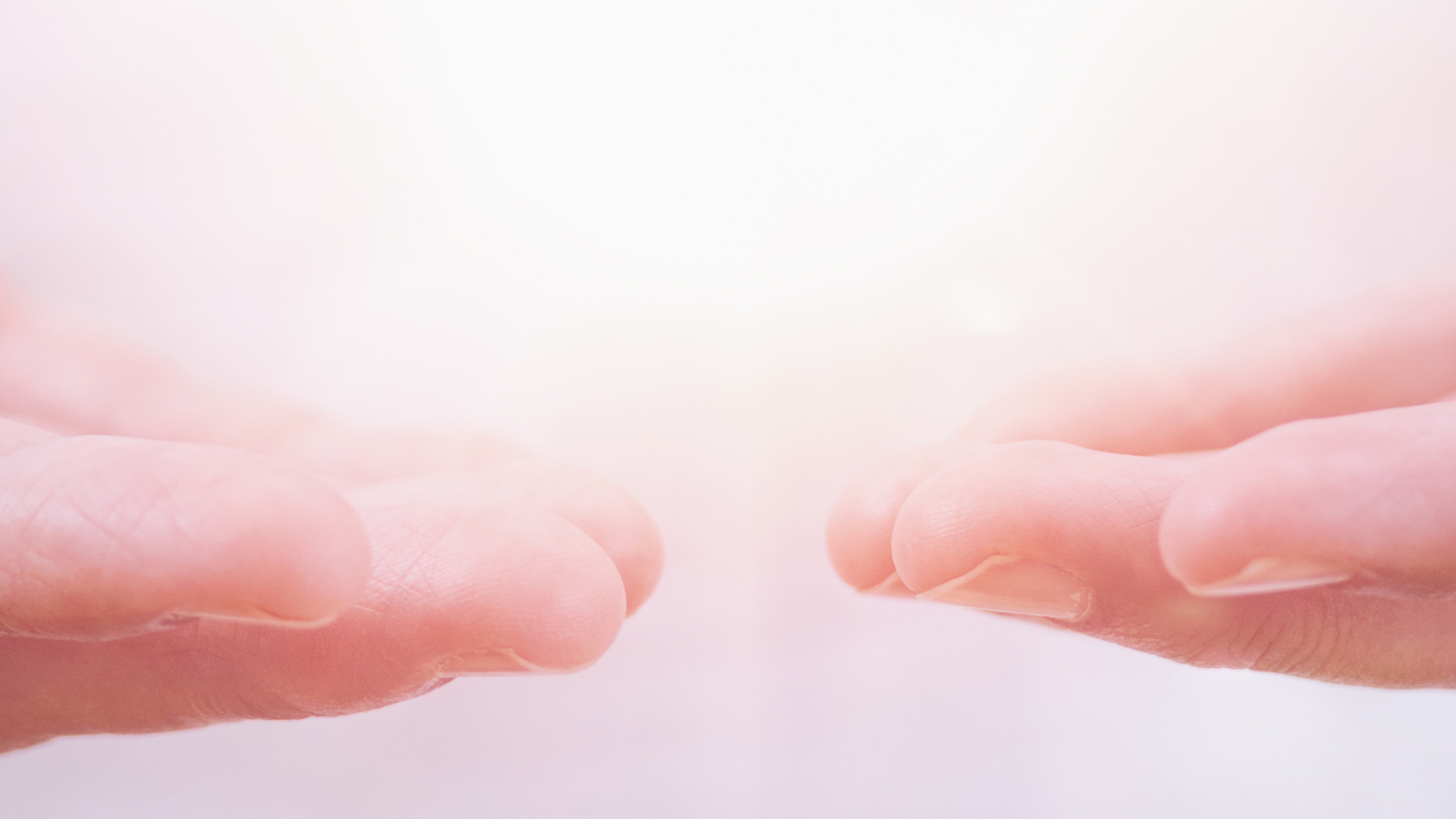 Unlocking the Power of Quantum Healing: A Journey into the Mysteries of the Mind and Body
In recent years, the concept of quantum healing has gained significant attention as a revolutionary approach to understanding the mind-body connection and its potential to facilitate healing. This intriguing concept merges the principles of quantum physics with the age-old wisdom of holistic health practices, offering a new perspective on the profound ways in which our thoughts, emotions, and beliefs can influence our physical well-being.
The Quantum Foundation
Quantum healing finds its roots in the fascinating world of quantum physics, which explores the behavior of subatomic particles at the smallest scales of existence. According to quantum physics, particles can exist in multiple states simultaneously, only collapsing into a definite state when observed. This phenomenon, known as wave-particle duality, forms the foundation for understanding the concept of quantum healing.
The Power of Intention
At the heart of quantum healing is the idea that our thoughts and intentions have a direct impact on our physical health. This notion draws upon the principle of non-locality, suggesting that objects and particles can be instantaneously connected regardless of the physical distance between them. In the context of healing, this implies that our thoughts and intentions can influence our own body and even the bodies of others.
Practitioners of quantum healing believe that by directing positive and healing intentions toward a specific ailment, individuals can potentially trigger a cascade of positive changes at the quantum level within their bodies. This process is often referred to as intention-based healing or focused intention healing.
The Role of Belief
Belief plays a pivotal role in the process of quantum healing. The placebo effect, a well-documented phenomenon, demonstrates the power of belief in influencing health outcomes. Quantum healing takes this idea a step further by suggesting that our beliefs can shape the quantum field within and around us, ultimately impacting our physical health.
When individuals truly believe in the possibility of healing, their thoughts and emotions can create a resonance within the quantum field, potentially leading to the manifestation of healing outcomes. Conversely, negative beliefs and emotions may contribute to imbalances in the quantum field, which can, in turn, affect health negatively.
Practical Applications
Quantum healing is often applied in complementary and alternative medicine practices, such as energy healing, meditation, and visualization techniques. These modalities aim to align one's thoughts, intentions, and beliefs with the goal of promoting well-being and health.
Mindfulness meditation, for example, encourages individuals to become aware of their thoughts and emotions and consciously direct their focus toward positive intentions and healing outcomes. Energy healers work to re-balance the body's energy fields, clearing blockages and promoting a state of harmony and health.
Efficacy of this healing modality.
"Unlock the Quantum Healing Experience: Transform Your Health, Transform Your Life!"
"Discover the Healing Power of Quantum Energy – Your Path to Wellness Starts Here."
"Experience Quantum Healing: Where Science Meets Spirituality for Total Well-Being."
"Revitalize Your Body, Mind, and Soul with Quantum Healing – Embrace True Health."
"Quantum Healing: Your Journey to a Balanced, Harmonious Life Begins Now."
"Tap into Quantum Possibilities for Ultimate Healing and Rejuvenation."
"Heal Your Body the Quantum Way – Experience the Miracle of Self-Repair."
"Quantum Healing: Elevate Your Health to New Heights – Be Your Best Self."
"Awaken Your Inner Healer with Quantum Energy – Embrace a Life of Wellness."
"Unlock Your Body's Quantum Blueprint – Embrace Health and Vitality."
"Quantum Healing: Where Your Wellness Story Gets a Happy Ending."
"Experience Quantum Healing – Empower Your Body to Heal Itself Naturally."
"Your Quantum Healing Journey Awaits – Thrive, Flourish, and Shine."
"Quantum Healing: Your Passport to a Life of Abundant Health and Joy."
"Transform Your Health from Ordinary to Extraordinary with Quantum Healing."
"Elevate Your Health Beyond Limits with the Magic of Quantum Energy."
"Quantum Healing: Your Path to Holistic Wellness and Empowerment."
"Experience the Quantum Difference – Your Health, Your Rules."
"Quantum Healing: Where Miracles Happen Daily – Embrace the Possibilities."
"Reconnect with Your Quantum Potential – Restore Balance and Vitality."
Conclusion
Quantum healing offers a fascinating perspective on the inter-connectedness of the mind and body, emphasizing the role of intention, belief, and consciousness in the healing process. While it may be met with skepticism in some circles, it has captured the imagination of many individuals seeking holistic and alternative approaches to health and well-being. As research continues and our understanding of quantum physics deepens, we may gain further insights into the profound potential of quantum healing in the future. Whether embraced or questioned, quantum healing underscores the remarkable connection between our thoughts and our health, encouraging us to explore the untapped potential of the human mind in the pursuit of well-being.