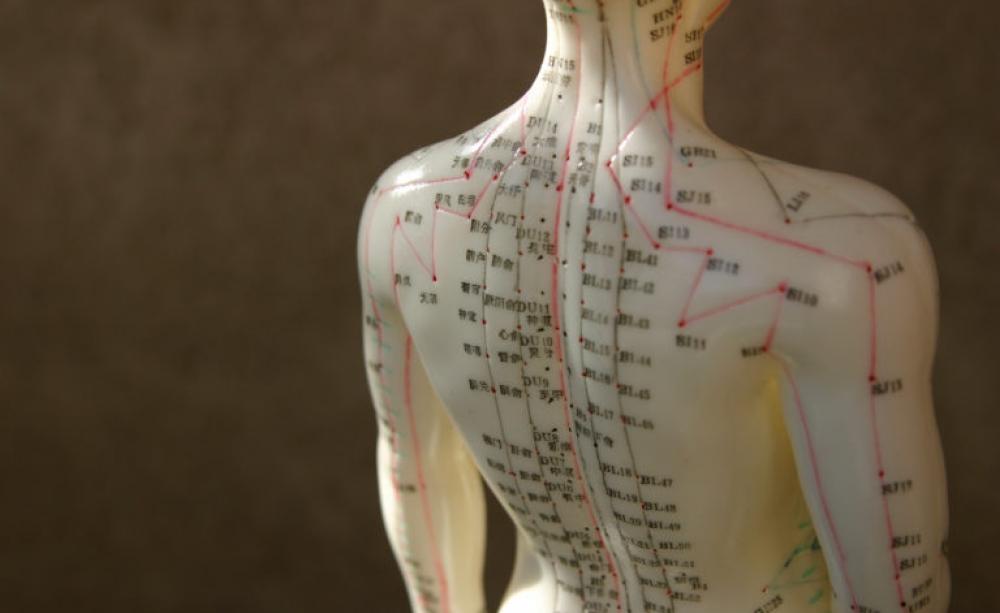 Acupuncture: Ancient Wisdom for Modern Healing
In the pursuit of well-being and balance, acupuncture stands as a timeless practice that bridges ancient wisdom with contemporary health needs. Rooted in the traditional medicine systems of East Asia, acupuncture offers a holistic approach to healing that harmonizes the body's energies and promotes natural well-being.
The Art and Science of Acupuncture
Acupuncture, dating back over 2,500 years, is based on the concept of vital life energy, known as Qi (pronounced "chee"), flowing through the body's meridians or energy pathways. When this energy flow is disrupted or imbalanced, it can result in physical or emotional ailments. Acupuncture seeks to restore harmony by inserting fine needles at specific points along these meridians to unblock or balance the flow of Qi.
The Healing Touch of Acupuncture
Acupuncture is celebrated for its ability to address a wide range of health concerns:
Pain Relief: Acupuncture is renowned for its effectiveness in alleviating various types of pain, including chronic pain, headaches, and musculoskeletal discomfort.
Stress Reduction: The calming effect of acupuncture helps reduce stress and anxiety, promoting relaxation and emotional well-being.
Improved Sleep: Many individuals report improved sleep patterns and relief from insomnia after acupuncture sessions.
Digestive Health: Acupuncture can aid in digestive issues by balancing the body's energies and promoting optimal organ function.
Immune Support: By enhancing the body's natural defenses, acupuncture can bolster the immune system, helping the body fight off illness.
Fertility and Hormonal Balance: Acupuncture is frequently used to support fertility and hormonal balance in both men and women.
The Acupuncture Experience
During an acupuncture session, you'll typically lie comfortably on a treatment table while a licensed acupuncturist inserts thin, sterile needles into specific acupuncture points on your body. These points are chosen based on your individual health concerns and constitution. The needles are virtually painless, and many people find the experience deeply relaxing.
Why Choose Acupuncture?
Natural Healing: Acupuncture stimulates the body's innate healing abilities, promoting natural well-being without the need for medication or surgery.
Holistic Approach: Acupuncture considers the interconnectedness of body, mind, and spirit, addressing not only symptoms but also their underlying causes.
Safe and Non-Invasive: Acupuncture has a strong safety record, with minimal side effects when administered by a trained professional.
Complementary Care: Acupuncture can be used alongside conventional medical treatments, enhancing their effectiveness and reducing side effects.
Individualized Care: Each acupuncture session is tailored to your unique health concerns and constitution, ensuring a personalized approach to healing.
Embark on Your Acupuncture Journey
Discover the ancient wisdom and modern potential of acupuncture as you embark on a path toward holistic well-being. Trust in the art and science of acupuncture to harmonize your energies, alleviate pain, reduce stress, and enhance your overall health and vitality. Experience the profound healing touch of acupuncture and unlock the natural potential within you for lasting well-being. Your journey to balance and wellness begins with a single needle.